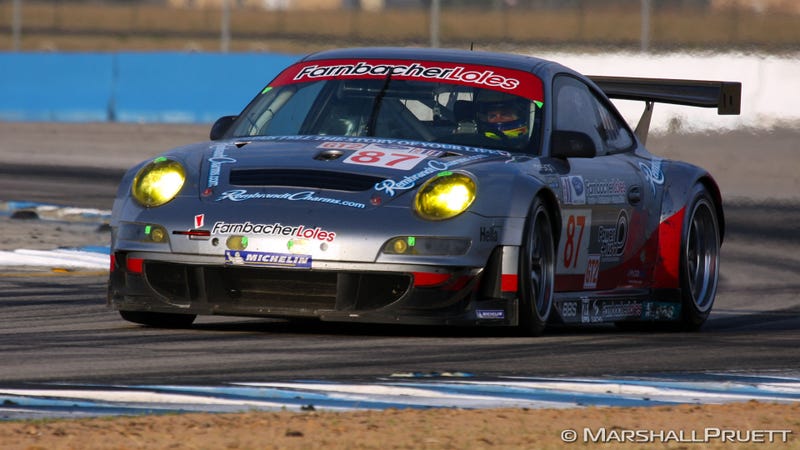 The latest "Bernie Madoff of sports car racing" met his fate in a Connecticut court on Wednesday, earning a 25-year sentence for embezzling millions of dollars through a variety of investment schemes to help fund his team, among other crimes.
Greg Loles, half of the former Farnbacher Loles ALMS team that ran works-assisted Porsches through the 2009 season, had been awaiting trial since December of '09, and after admitting his guilt, the court spent a considerable amount of time investigating the length of his crimes before bundling the 55-year-old off for a quarter-century behind bars. He'll also get credit for time served.
Loles follows former driver Henri Zogaib who bilked money from the Grand-Am sports car paddock during a similar time frame. And with a rich history of sports car owners/drivers from the 1980s being imprisoned for drug trafficking, it's doubtful we've seen the final member of the paddock end up in handcuffs.