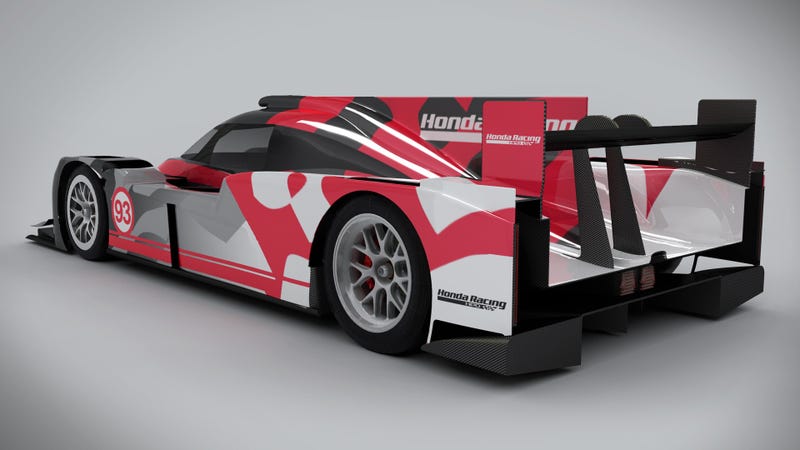 Plans to create a global spec prototype for 2017 continue to take shape, according to Scot Elkins IMSA's VP, Competition and Technical Regulations. The concept, which is in its formative stages, would provide a single chassis that would accept a variety of engines and possibly body styles that would do away with the separate P2 and DP cars that form the TUDOR United SportsCar Championship's Prototype class.
"We just started and are just getting everything together," Elkins told RACER. "Right now, it's IMSA, the ACO and the FIA putting together our wish list of things we'd like. We have a document we're working on that we're hoping to send around and get feedback on. We're headed towards a car you can run in the TUDOR Championship and turn around and run at Le Mans, the WEC, or wherever else. It's the same car, but with different sporting regulations. It's early days, but we're ready to get some feedback on engines and other things that interest our partners the most."
Seen as a likely successor to the current P2 regulations, the three sanctioning bodies will have an interesting time creating something new while considering the fleet of new P2 coupes that will arrive by 2015 (like Honda's HPD ARX-04b shown above). Ligier's new coupe is already up and running (continued)...